Macclesfield and District Young Stroke Society
Reports on Events in 2018

Quiz and Fish and Chip Night, 17th March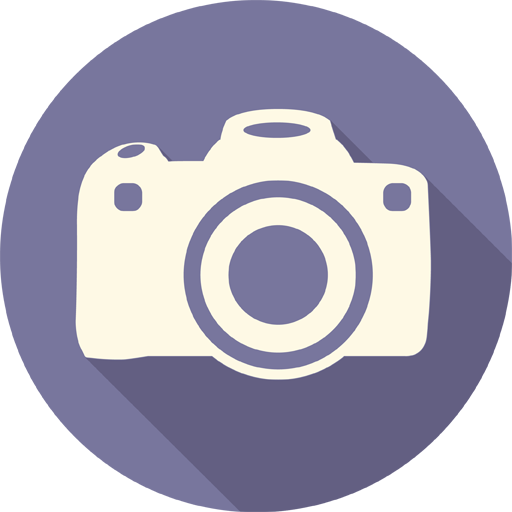 Despite the inclement weather we had a good turnout with 32 people attending and their brains to try and solve the wide-ranging general knowledge questions. Unfortunately, the snowy weather prevented the quiz master, Kay Evans, from attending. That's what happens when you live on a steep hill in Bollington, Kay!
We were split into six teams, using a numbering system to promote a more varied interaction and enable socialising with those we may not have well known well beforehand. Chris ably filled in for Kay as quiz master and, sensibly having prepared for any eventuality, Kay had given Monica a copy of the questions ahead of time.
The Roll a Coin (£1) competition for the bottle of whiskey provided contestants with some light relief half way through the quiz. It was Kath Wilkinson who managed to get closest and although not a whiskey drinker herself, no doubt Jim will enjoy imbibing her prize! A raffle was also held, which raised £84 fro MADYSS.
The quiz winners were The Onesies (a little bird tells me that one of their members is an avid quizzer!) and they each took home an Easter egg as their prize. Ike then thanked all those who had contributed to an enjoyable evening: the bartender Jim Borggren; Kay Evans who was the organiser; Thelma Farrell, responsible for doing the raffle and providing the raffle prizes; Monica Meah for setting the questions and organisation on the night; Roger Snelling and Dave Barry who collected the delicious fish and chips; and last but not least, Chris WIllett, who was once again 'persuaded' to be quiz master (or should we say quiz mistress?).
Chilli Banana, 18th February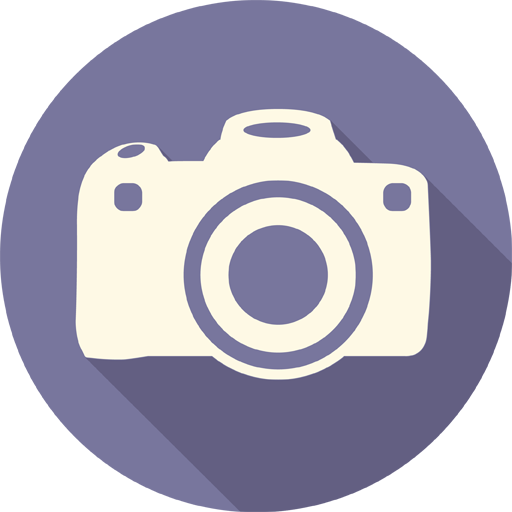 Thirty-five members gathered for lunch at the Macclesfield branch of the Thai restaurant chain on 18 February. We tackled the buffet with relish. Fortunately for us, it was constantly replenished by the efficient staff as we certainly made plenty of dents in it!
Most attendees also finished their meal off with something from the refreshing selection of sorbets and ice creams. The well-attended event was another enjoyable opportunity to chat with each other and pass a pleasant couple of hours.
Bowling at Superbowl, 18th January - Report by Richard Challis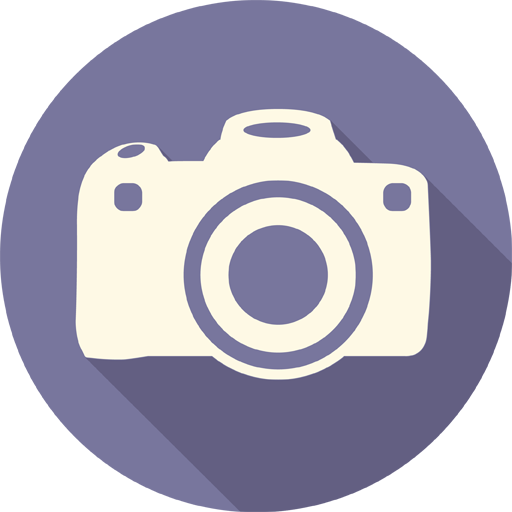 Well done to all those intrepid enough to brave the wind, golf ball-sized hail, sleet and snow to make it over to Superbowl UK! Approximately attended a ten-pin bowling session on Thursday 18 January, and we split into four teams across as many lanes to show our competitive sides.
There were many varied techniques involved in getting ball to pins – some were concerned about the curve in the floor, and others showed how the effect of spin made the ball swerve sometimes things didn't go to plan! At least the scores were tallied automatically as we went so honours went to:
Best Individual Score: Yvonne Smith with 104
We then adjourned to the Flower Pot for a meal and chat, and the service was second to none. and chat, and the service was second to none. All in all a very enjoyable afternoon and evening.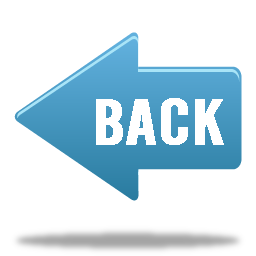 to Events Page