Macclesfield and District Young Stroke Society
News & Events
News
Click here to view our latest newsletter
Events happening soon!

Saturday 23rd June 2018 - Concert by Bollington Festival Players
It is the 10th anniversary of Kay Evans' husband John's death coming up. Kay announced that a concert with Bollington Festival Players will be held at Bollington Arts Centre in June.
Kay's daughter Stephanie is organising the event. Proceeds from the Saturday evening concert will be donated to MADYSS. Tickets to the event are £10 each.

Monday 25th June 2018 - Southport Pier
Crosby Beach - We will leave the Flower Pot at 10.15 am and plan to return at about 5.00 pm. The coach will call at Crosby Beach to see 'Another Place' by Anthony Gormley. This vast sculpture consists of 100 figures each weighing 650 kg and standing across 3 km of sandy coastline. Nicknamed 'The Iron Men', Anthony Gormley said that 'the installation was a poetic response to the individual and universal sentiments associated with emigration – sadness of leaving but hope of a new future in Another Place.'

Southport Pier - The oldest and the second longest pier in the country, Southport Pier has been standing for more than 150 years. If you don't want to walk, there is a Pier tram that you can board. There are various places to eat along the Pier and shops and gardens are also close by. Please book your seats on the coach at our next Flower Pot meeting.

The cost of this trip will be £10.00 each. We would like to encourage more members to attend this event as the response has been rather disappointing so far. NB: we have a wheelchair-accessible coach booked.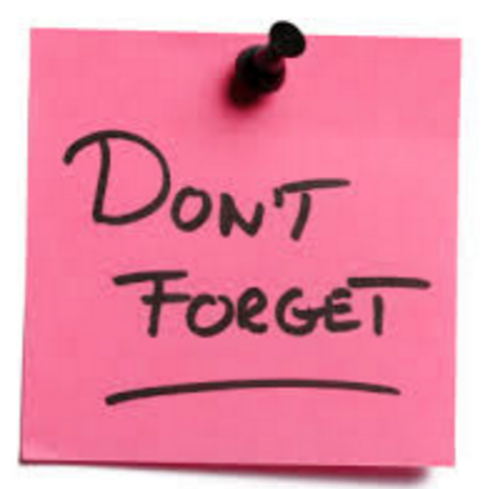 Thursday 189th July - Tittesworth Resevoir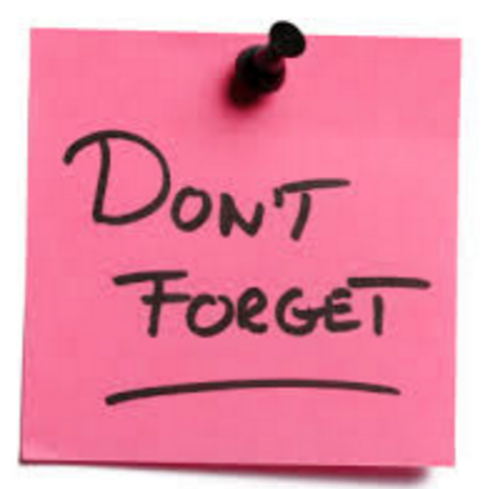 Monday 6th August 2018 - Canal Boat Trip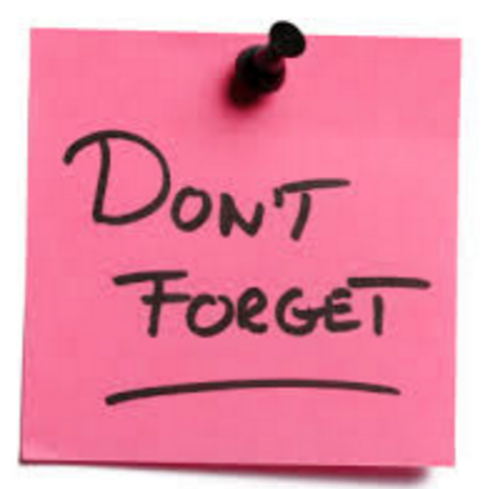 Sunday 19th August 2018 - Treasure Hunt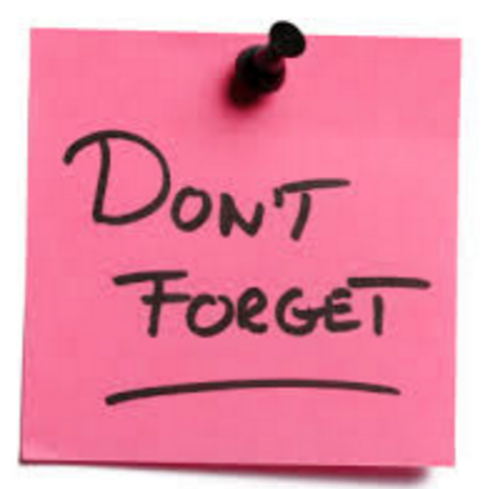 Thursday 30th August 2018 - Canal Boat Trip

Reports on Past Events

Annual General Meeting - 14th May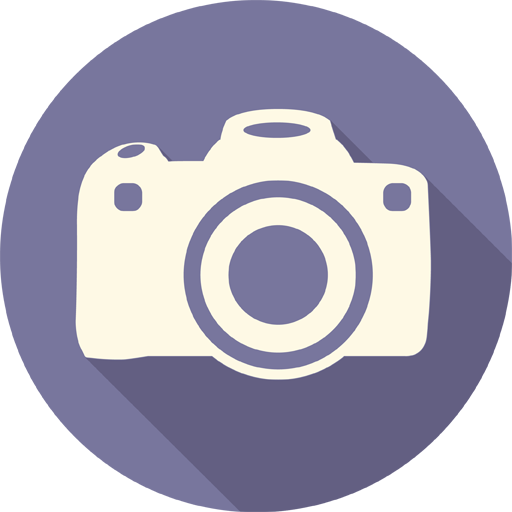 Members will have received the official Minutes of the AGM held at Macclesfield Tennis Club last month so this report will not cover the business matters of the meeting.
Following the business section, Ike introduced Nick Barnes who proved to be an excellent entertainer. Nick is a magician who also engaged us with his very amusing banter while carrying out a range of magic tricks. I think it is fair to say that he was a very good choice for the group, and he certainly seemed to be a skilful performer, showing great dexterity. Our special thanks go to Ike for arranging Nick to come.
The AGM was very well attended with 43 people present. All items were approved unanimously from the business side of the meeting which went very smoothly. An increased Committee was voted in and we are now fortunate to have a full and active Committee. Please see the yellow box at the bottom of the page for the Committee members and their titles.
Kay Evans once again organised a wonderful sandwich lunch followed by delicious fruit and cakes. Tea and coffee were served and a good bar service was offered by Jim. Thank you Jim. Warm and sincere thanks also to John and Judy Nixon of the Macclesfield Tennis Club who offered their very kind help and worked tirelessly to ensure that everything ran smoothly.
Josiah Wedgwood Coach Trip - 10th April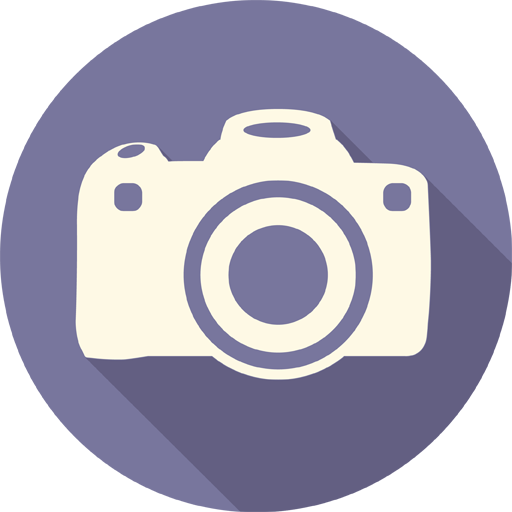 A group of 22 MADYSS members and friends gathered at the Flower Pot for our coach trip to the World of Wedgwood in The Potteries. We were waved off by our Social Secretary, Monica Meah who had organised the outing, but unfortunately personal circumstances prevented her joining us.
The journey was trouble-free but not so our arrival on site, which involved a 20-minute detour through somewhat narrow country roads. The Wedgwood estate unhelpfully provided no directional signs to our coach driver when a height barrier meant only low vehicles could access from the direction we were approaching! He expertly manoeuvred the coach around, both at this entrance and when searching for an alternative coach-friendly route into the estate.
Rejuvenated after a welcoming tea or coffee we split up, with some embarking on the self-guided factory tour and others heading for the museum. On the factory tour we had a chance to look down from the first floor level to the ground floor below and watch the workers engaged in the different processes involved to produce ceramics. We also learned that a large spray dryer on display (no longer is use) would have contained enough water to make two million cups of tea or supply a family of four's needs for two years! And did you know that Charles Darwin (The Origin of Species) was the grandson of Josiah Wedgwood? Proceeding down to ground level, we walked by some of the artists who paint intricate and delicate designs on the china ornaments and dinner ware.
Those who hadn't already toured the museum took the opportunity to have lunch before tackling this next part of the estate. It was chronologically arranged with areas devoted to the 18th, 19th, 20th and 21st centuries. Each of these showed a vast range of china, experimentation in colouring processes, and decorative designs. The museum provided a fascinating insight into how pottery has evolved over the past 250 years.
Of course the Wedgwood Tea Room which served drinks in Wedgwood bone china was a popular refreshment venue before the journey home. Our thanks go to Monica for arranging an enjoyable and educational day out.
Quiz and Fish and Chip Night, 17th March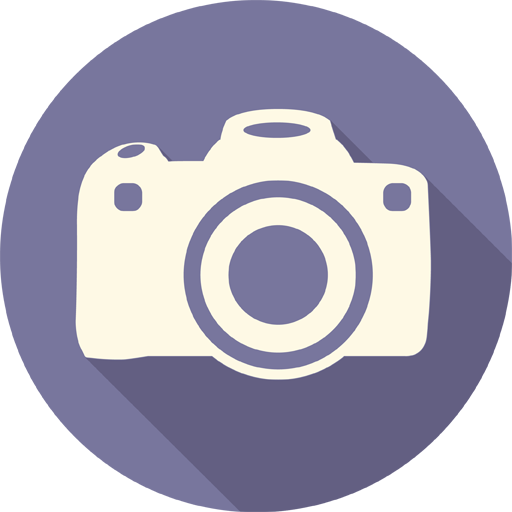 Despite the inclement weather we had a good turnout with 32 people attending and their brains to try and solve the wide-ranging general knowledge questions. Unfortunately, the snowy weather prevented the quiz master, Kay Evans, from attending. That's what happens when you live on a steep hill in Bollington, Kay!
We were split into six teams, using a numbering system to promote a more varied interaction and enable socialising with those we may not have well known well beforehand. Chris ably filled in for Kay as quiz master and, sensibly having prepared for any eventuality, Kay had given Monica a copy of the questions ahead of time.
The Roll a Coin (£1) competition for the bottle of whiskey provided contestants with some light relief half way through the quiz. It was Kath Wilkinson who managed to get closest and although not a whiskey drinker herself, no doubt Jim will enjoy imbibing her prize! A raffle was also held, which raised £84 fro MADYSS.
The quiz winners were The Onesies (a little bird tells me that one of their members is an avid quizzer!) and they each took home an Easter egg as their prize. Ike then thanked all those who had contributed to an enjoyable evening: the bartender Jim Borggren; Kay Evans who was the organiser; Thelma Farrell, responsible for doing the raffle and providing the raffle prizes; Monica Meah for setting the questions and organisation on the night; Roger Snelling and Dave Barry who collected the delicious fish and chips; and last but not least, Chris WIllett, who was once again 'persuaded' to be quiz master (or should we say quiz mistress?).
Chilli Banana, 18th February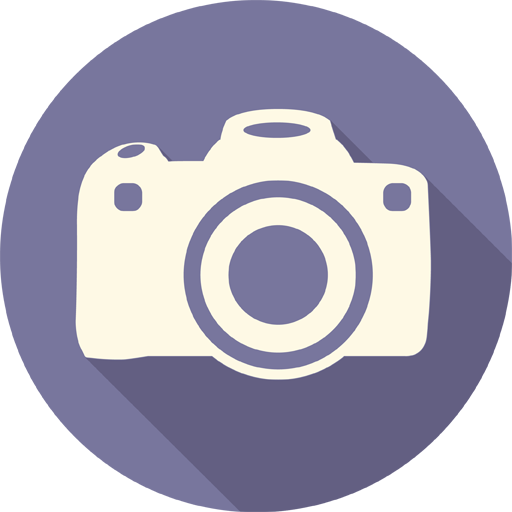 Thirty-five members gathered for lunch at the Macclesfield branch of the Thai restaurant chain on 18 February. We tackled the buffet with relish. Fortunately for us, it was constantly replenished by the efficient staff as we certainly made plenty of dents in it!
Most attendees also finished their meal off with something from the refreshing selection of sorbets and ice creams. The well-attended event was another enjoyable opportunity to chat with each other and pass a pleasant couple of hours.
Bowling at Superbowl, 18th January - Report by Richard Challis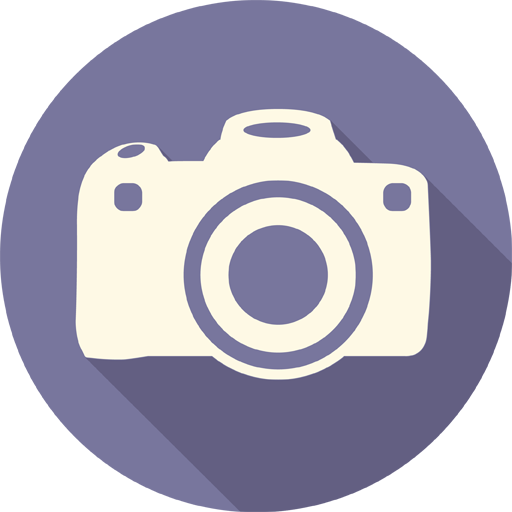 Well done to all those intrepid enough to brave the wind, golf ball-sized hail, sleet and snow to make it over to Superbowl UK! Approximately attended a ten-pin bowling session on Thursday 18 January, and we split into four teams across as many lanes to show our competitive sides.
There were many varied techniques involved in getting ball to pins – some were concerned about the curve in the floor, and others showed how the effect of spin made the ball swerve sometimes things didn't go to plan! At least the scores were tallied automatically as we went so honours went to:
Best Individual Score: Yvonne Smith with 104
We then adjourned to the Flower Pot for a meal and chat, and the service was second to none. and chat, and the service was second to none. All in all a very enjoyable afternoon and evening.
Christmas Lunch, 15 December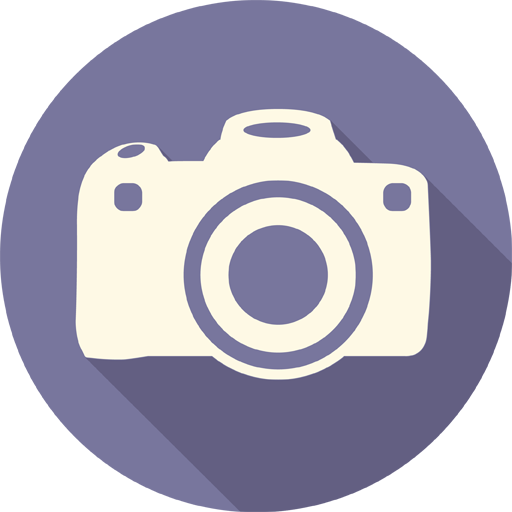 Thirty-nine members gathered on 15 December at this new location for our annual Christmas meal, and what a good meal and venue it was. We had a private room and sat at various tables which each seated a maximum of 8 people. The service and presentation of the food could not be faulted and most importantly, the food itself was delicious!
Pulling crackers to start with helped us get in the festive mood and telling the usual awful cracker jokes added to the Christmas spirit. While the diners at the writer's table mostly had the traditional turkey, fish and beef Bourguignon were among other mains chosen.
Lady Luck was smiling on Liz Leech whose raffle number meant she won the well-stocked hamper; she will pass it on to charity. Thelma Farrell clearly had been amassing its contents for some time and her efforts are appreciated. Special thanks must go to Monica Meah for her excellent work in arranging the event. It all went very smoothly and was certainly a job well done! Thank you Monica.
Bents Garden Centre, 23 November
Our trip to Bents near Warrington on Thursday, 23 November was "interesting", which is another way of saying difficult at times and our English late autumn weather added to our woes; it was bitterly cold, windy and wet. We had problems before we set off as the lift for wheelchairs onto the coach had an intermittent fault, which was corrected when the driver moved the coach to a more level spot and we all breathed a sigh of relief when we were finally underway. Fortunately, the journey was fault free and only took about an hour until we faced the icy blast transferring from the coach inside Bents.
Those of us who expected a garden centre to have a variety of plants may have been a little disappointed by their absence as pretty much the whole store was devoted to Christmas, with synthetic Christmas trees, decorations, cuddly santas, dwarves and snowmen; but having said that, Val managed to find some very pretty red cyclamen.
Besides a big cafeteria, there was a tapas bar that served indifferent tapas but nice wine. Then it was time to brave the weather and set off with our purchases to a replacement coach, only to find the wheelchair lift on that one didn't work either! The driver phoned through to the depot to have another coach sent out for us. Most of us went back inside to keep warm.
When the new coach arrived we all quickly climbed aboard amidst cheers, applause and much relieved laughter. So we set off and reached the Flower Pot at about 6.30 pm. Overall, despite the mechanical mishaps and dreadful weather it had been a good day because of the good company. Hopefully we can do something similar again with a company that keeps its coaches better maintained. Ike will take the matter up with Bostocks Coaches.
Gawsworth Fundraiser, 26th October
At the end of October, MADYSS once again held a Coffee Morning at the Gawsworth Methodist Church Hall. The group made a profit of £569 but disappointingly only 22 members attended, and most of these were either helpers or stall holders.
The bottle tombola was a big hit but we ran out of bottles very quickly so could have done with more. A huge thanks must go to Thelma and her team for creating so many beautiful Christmas items. Your hard work and efforts are much appreciated.
Sangam Restaurant, 22nd October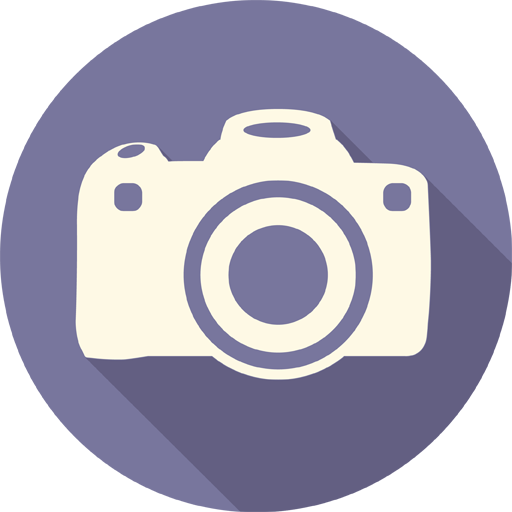 Twenty-one of us, including members of Yvonne Smith's family who were visiting from Italy, had an Indian meal at the Sangam restaurant on Sunday 22 October. It made a change from the Sunday roast dinner that many no doubt usually tuck into.
With a wide range of starters and main courses from which to choose, attendees certainly kept the patient staff members on their toes as we made our selections. The meal proved excellent value at £10.00 each, which MADYSS had kindly subsidised. The wet and windy weather that had marred our journeys there fortunately disappeared by the time we left after a pleasant lunch.
Dunham Massey, 19th September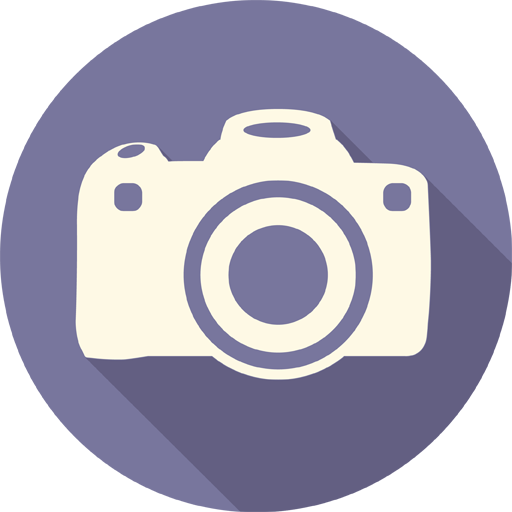 Nine MADYSS members travelled to the National Trust's property Dunham Massey on a wonderful sunny day to visit the beautiful Georgian house, gardens and deer park. We met at noon in the café situated at the Visitor Centre before starting our tour. All areas of the Visitor Centre are accessible to everyone so it was a perfect venue. After a cup of coffee we went off in small groups. Some visited both the house and gardens whilst Afterwards we went to the Stables Restaurant for a late lunch before making our way back to the Visitor Centre to spend some time browsing around the well stocked gift and plant shops. Thank you Monica for arranging another very successful day.
Lunch at The Rudyard Hotel, 22nd August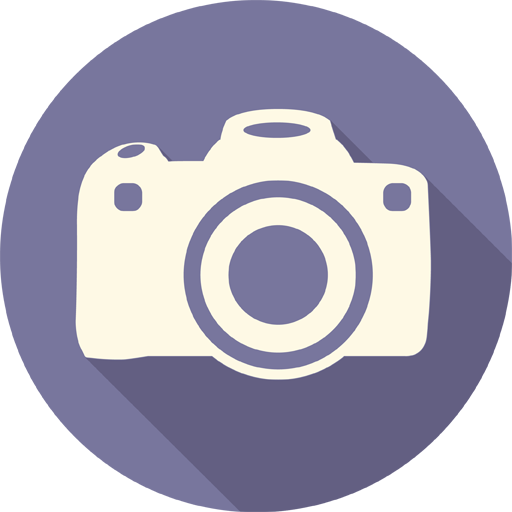 A group of 20 members visited Rudyard Lake for a carvery lunch at the Rudyard Hotel. We had one area of the hotel dining room designated for ourselves where we congregated at tables seating four. The carvery lunch was good value at £6.50 each and several members also chose desserts to complete their meals.
Quiz Night at The Poachers, 13th August
Ike thanked those members who went along to the Quiz Night at The Poachers, Bollington on the second Sunday in August. The evening raised £202.06 for MADYSS. This is likely to become an annual event with the 2018 date already booked! Next year it will take place on 18 September.
Coach trip to Llandudno, 13th July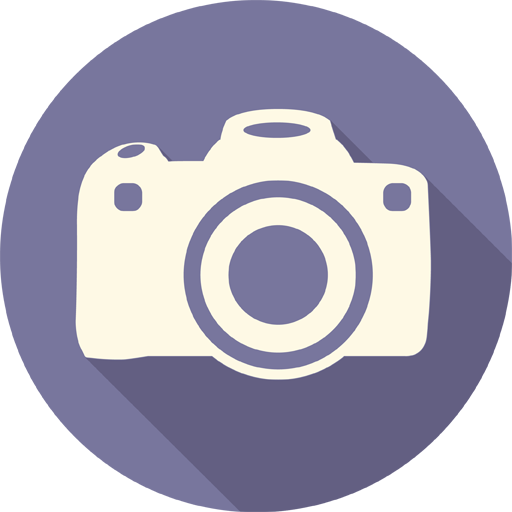 Twenty members and friends went on the trip to Llandudno. The weather was perfect with 'wall to wall' sunshine for the whole day. The coach dropped and picked up from Mostyn Broadway coach station, which is very close to the promenade so it was accessible for all. The first stop for most members was a visit to Forte's Coffee and Ice Cream Parlour on Mostyn Street where there were a number of tables and chairs outside for people to sit in the sunshine whilst enjoying a drink and snack.
Members were then free to spend the day as they wished, some took the tram up The Great Orme, others took a boat trip, and some walked along the promenade and enjoyed meandering down the side streets to the many cafes and restaurants. After a very enjoyable and fulfilling day, we boarded the coach for the return journey to Macclesfield where we made very good time, arriving back at the Flower Pot at around 7.15 pm.
Fundraiser at Gawsworth Methodist Hall's Coffee Morning, 29th June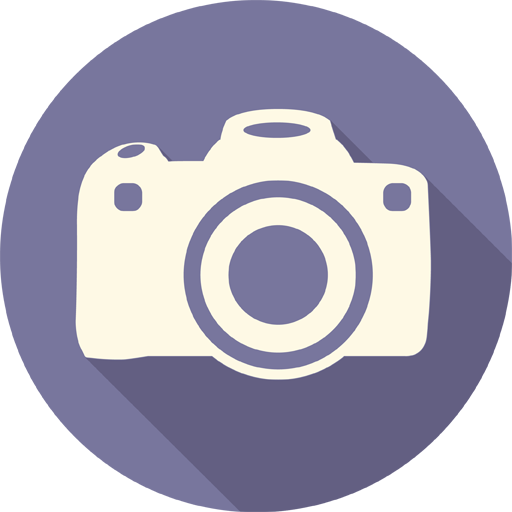 The coffee morning that took place on Thursday 29 June at Gawsworth Methodist Church Hall was a great success. We raised the magnificent total of £442, which included £109 from the bottle tombola, £61 for selling raffle tickets for the St Helen's World of Glass, and £91 from tea, coffee and cake sales. Our stall also had bric-a-brac, craft items, and cards available. Despite the inclement weather (or perhaps because of it!) lots of people attended.
Thank you to everyone who donated goods for the stall and for the bottle tombola and thank you also to all those who came along on the day. The MADYSS coffee morning team, together with their family members who worked so hard, deserve a special thank you. Our appreciation must also go to Gawsworth Methodist Church for the use of their lovely hall, and for their help and support.
Coach trip to Chester, 20th June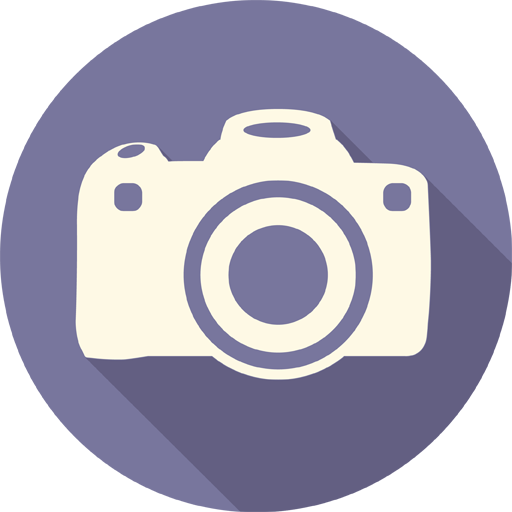 Nineteen members went on the Chester coach trip which took place on a lovely sunny day. While four MADYSS members chose to go shopping in the city, the remainder decided to take a two-hour cruise along the river Dee. The boat trip was followed by lunch in a delightful restaurant by the river. A lovely pleasant day that was enjoyed by all participants.

Reports on Events in 2018 &nbsp&nbsp&nbsp&nbsp Reports on Events in 2017 &nbsp&nbsp&nbsp&nbsp Reports on Events in 2016