Macclesfield and District Young Stroke Society
Reports on Events in 2020

Ten-pin Bowling - 21st January - by Lesley John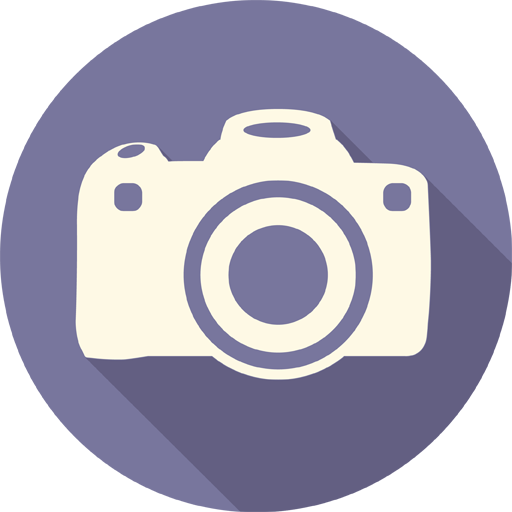 Eighteen members met at Lyme Green Bowling Alley just after 2.30 pm. After we had registered and some had changed into the correct footwear, we spilt into three teams of six and had two games of bowling. The time passed very quickly with every one supporting each other through the highs and the lows.
Ike would like to say how pleasant it was to see so many disabled members, some in wheelchairs, competing and equalling or even beating the score of the more able-bodied ones.
Thank you also to the fitter members for assisting those who required help. This is what MADYSS is all about.
Post Bowling Meal - by Ike Karnon
About 20 of us gathered at the Rising Sun for a meal after the bowling. No, we did not fall out with the Flower Pot, it is closed for refurbishment. Everyone was in a good mood following the very successful bowling match. We were well looked after by the staff at the Rising Sun and had a variety of dishes, which at £10.99 for two was excellent value.
Some concern was expressed about the ability of Gary Yearsley to drive home. He had a huge mushroom and ale pie which must have put him over the limit.
Gary Higgins came on his own, managed perfectly well both at the bowling and the meal, and while most of us were ready for bed, he proceeded to go and watch Macclesfield Town draw with Crewe. A very pleasant ending to a most enjoyable afternoon.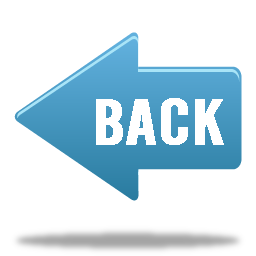 to Events Page