Macclesfield and District Young Stroke Society
Reports on Events in 2019

Ten-pin Bowling - January - Report by Yvonne Smith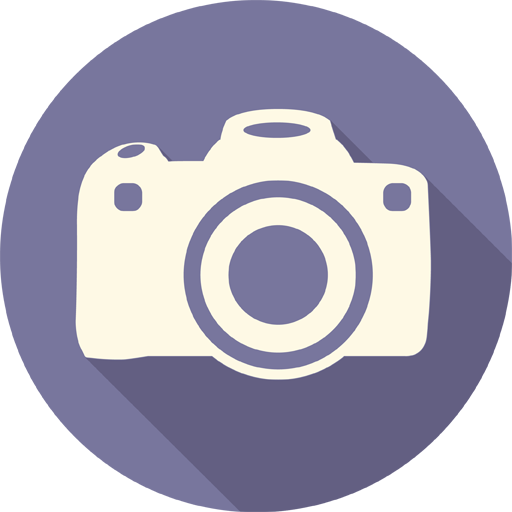 Eighteen members attended our trip to the Superbowl, Macclesfield on Thursday, 17 January for our annual tournament of ten-pin bowling. Those attending opted to play two games each, meaning we had to be at the Superbowl for 3.00pm, leaving enough time to allow us a good session before going on to the Flower Pot for a meal.
We split into three teams of five. Team 1 (Anne, Gary, John, Kay and Tracey) were the overall winners with a total score of 867, with Teams 2 and 3 coming close on their heels with scores of 855 and 842, respectively. The best individual score went to John, with Tracey second, Richard third and Gill in fourth place. Listening to the screams of laughter and encouragement, it was clear that everyone was having a good time.
After all the activity, we were ready for our meal and the Flower Pot did us proud. It was a very enjoyable afternoon and evening, hopefully to be repeated next year. Many thanks to Monica Meah and to Kay Evans for organising another great event.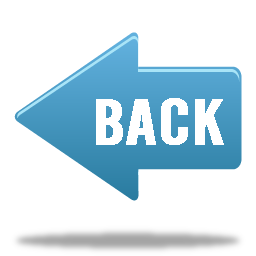 to Events Page