Macclesfield and District Young Stroke Society
Reports on Events in 2019

Games Night and Fish & Chips Supper - 23rd March 2019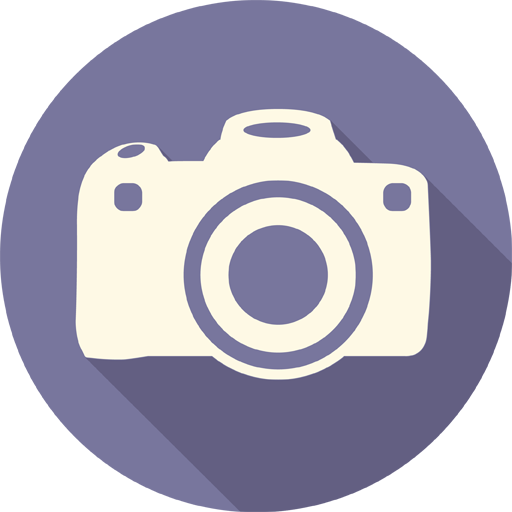 After last year's snow blizzard for the quiz night, it was a relief to get more spring-like weather on this occasion. Thirty-two MADYSS members and friends attended, eager to show off their quiz skills.
We were split into five teams then Tracey Higgins, who acted as John Humphrys for the evening, read out the questions that fell into the eight categories which she had put together: General Knowledge, Sport, TV, Geography, Films, In What Year, Music, and Pot Luck. We also had two bonus rounds of well-known faces and famous lines from films, which were on sheets of paper that each team could try and complete as we went along.
After four rounds we had a well-earned break, during which attendees eagerly devoured the fish and chips supper and refilled their glasses, ready for part two. On completing the final four rounds, the winning team ended up being the March Hares with 98 points, the winners by just one point!
In addition to the quiz, during the supper break three competitions of Roll the Coin were held. Contestants aimed to get a £1 coin nearest to a bottle of pink gin, gin and finally whisky. The winners of the respective bottles were Chris Willet, Michael Fleming and Chris Warrington, who is a friend of Michael and Judy Fleming.
Our sincere thanks and appreciation go to Tracey for the enormous amount of time and effort she put into developing and running the quiz.
Many thanks also to: Diane Thomas and Kay Evans for setting up and clearing the room; Thelma Farrell for organising and Gill Moseley for assisting her with the raffle; Monica Meah for supervising the Roll the Coin contests; and Roger Snelling and Kay for collecting the fish and chips.
Last but not least, thank you to the Tennis Club for letting us use the facilities, which were given to us free of charge, and to the volunteer bar staff, Jim Borggren and John and Judy Nixon. As well as enjoying a fun quiz night, we were able to raise £135 for MADYSS from the raffle and Roll a Coin competitions. Thank you everyone.
Chilli Banana - 24th February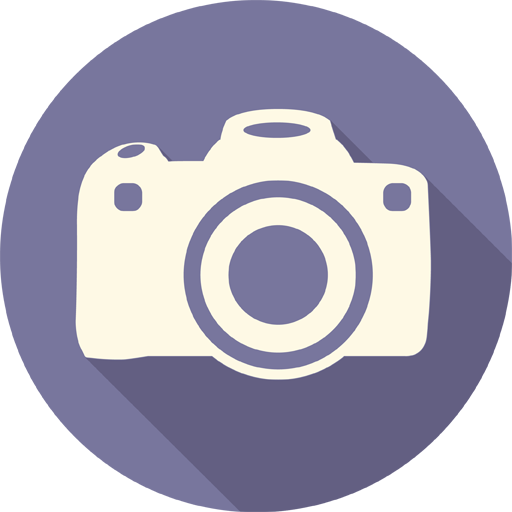 A warm, sunny and spring-like day greeted us for the annual Thai buffet lunch at the Chilli Banana in Macclesfield. Thirty-two diners, both members of MADYSS and their family members in some cases, sat down to consume the usual selection of Thai delights.
We began with tempura vegetables, chicken wings and various soups before moving on to the mains. Among these the selections included pad Thai, and prawn, chicken and beef Thai-style dishes to be served with fragrant or boiled rice; crispy noodles were also available. A selection of sorbets and ice cream flavours provided welcome and refreshing desserts to round off the lunch. The staff were efficient and attentive in dealing with our group. Our thanks go to Kay Evans for organising a pleasant social event.
Ten-pin Bowling - January - Report by Yvonne Smith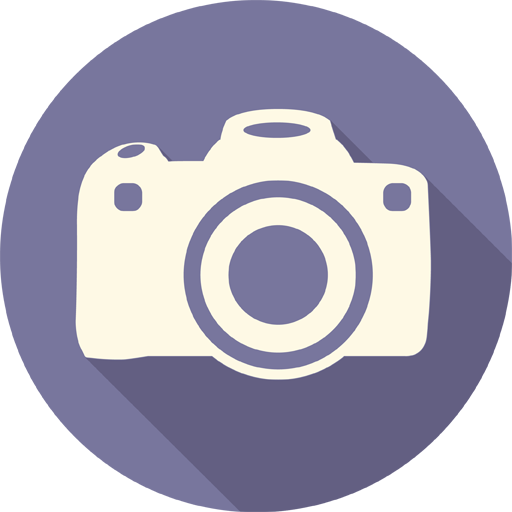 Eighteen members attended our trip to the Superbowl, Macclesfield on Thursday, 17 January for our annual tournament of ten-pin bowling. Those attending opted to play two games each, meaning we had to be at the Superbowl for 3.00pm, leaving enough time to allow us a good session before going on to the Flower Pot for a meal.
We split into three teams of five. Team 1 (Anne, Gary, John, Kay and Tracey) were the overall winners with a total score of 867, with Teams 2 and 3 coming close on their heels with scores of 855 and 842, respectively. The best individual score went to John, with Tracey second, Richard third and Gill in fourth place. Listening to the screams of laughter and encouragement, it was clear that everyone was having a good time.
After all the activity, we were ready for our meal and the Flower Pot did us proud. It was a very enjoyable afternoon and evening, hopefully to be repeated next year. Many thanks to Monica Meah and to Kay Evans for organising another great event.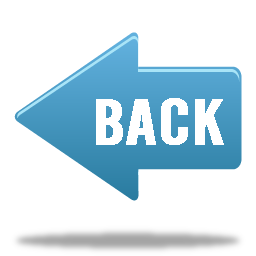 to Events Page